MU In Real Live Thursdays #7: Cinematic worlding
Andrew Thomas Huang and Bart Hess
Andrew Thomas Huang's film Flesh Nest, with its spectacular animations, is one of the central pieces of the MU exhibition Worlding Worlds. Standing out from his other work for its rawness, it reveals the making process, the actual world building, within an overwhelming visual journey.

Eindhoven based designer Bart Hess, with whom MU has worked in the past at several occasions and commissioned his touring sweatshop concept Work With Me People, has collaborated with Andrew and shares his fascination for the body, the skin, sensitive interactions with technology and the way to enhance this with film.

In MU's In Real Live Thursday #7, Andrew joins Bart and us online to talk about their work, show some inspiring recent projects and take questions from the audience.

• Door open: 19.30
• Talk starts: 20.00
• Evening closes: between 22.00 and 22.30

Don't miss this unique opportunity to hear Andrew Thomas Huang and Bart Hess talk Cinematic Worlding and book your tickets here via EventBrite.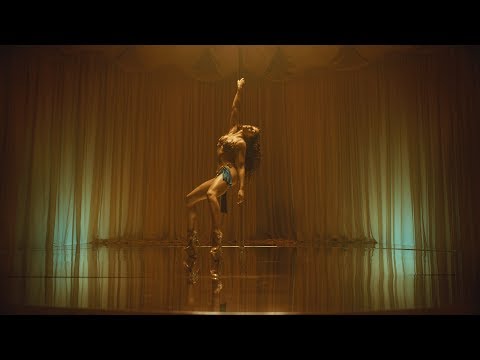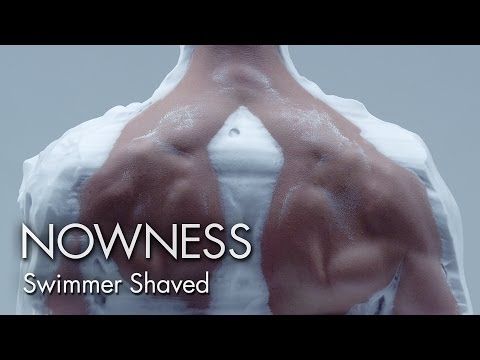 Andrew Thomas Huang
With a background in fine art, visual effects, puppetry and animation, LA-based filmmaker Andrew Thomas Huang crafts hybrid worlds rooted in Sinofuturist folklore, mysticism and spiritual realism. His list of collaborators includes Icelandic artist Bjork with whom he develop her touring VR exhibition Bjork Digital, Radiohead's Thom Yorke and FKA Twigs for whom Huang made the fantasy epic Cellophane that got him a Grammy nomination.

Bart Hess
Over the past ten years Bart Hess has developed an impressive roster of work that pinned, stretched, slimed and scraped materials in relation to the human body. Flirting with a touch of the grotesque and the macabre Hess tries to find a balance between beauty and disgust or horror. Through the use of design, film, photography and installation he has found intimate ways for his textiles to communicate and he has collaborated with the likes of Lucy McRae, Nick Knight, Lady Gaga, Iris van Herpen and Walter van Beirendonck.