MU In Real Live Thursdays #8: Knuffeltherapie
Because we can all use a cuddle right now!
Knuffeltherapie (Cuddle Therapy): Dutch Lyrics, universal energy! 
We can all use a cuddle! Stippenlift and Bas Kosters embrace their audience – from an appropriate distance – in MU Hybrid Art House. 

For an hour, Stippenlift en Bas Kosters take you along in their own world, where you can feel a little less lonely in these times of isolation and aversion. Immerse yourself in the visiual opening programme of music and videos that will be projected all over MU, and finally enjoy a Stippenlift live session again.

Especially for Knuffeltherapie (Cuddle Therapy) the inimitable Bas Kosters made five human-size cuddly toys. Maybe you are one of the lucky visitors who don't have to spend this evening alone?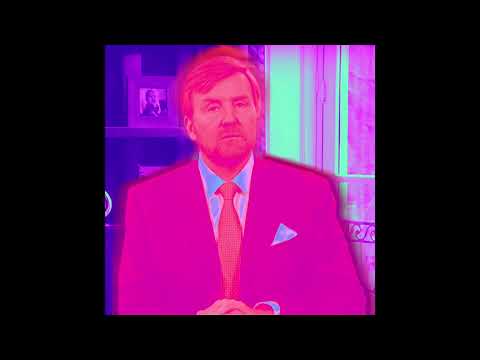 Please note: there are two separate sessions, the first starting at 20.00 and the second at 21.30. There are links to EventBrite below, make sure you select the right session. 

Knuffeltherapie with Stippenlift and Bas Kosters
Door open: 19.30
Cuddle Session 1: 20.00
Cuddle Session 2: 21.30
Tickets: 5 euro / students 2,50
Don't miss this unique event and book your ticket via EventBrite.
Session 1, 20.00
Session 2, 21.30
Stippenlift
Through with your therapist? Here's Stippenlift! Dutch singer and producer Hugo van de Poel doesn't just make music, he makes depriwave. He mixes candid, gloomy texts about depression, crying spells and the meaninglessness of life with upbeat electronic music and lots of synths. The resulting bittersweet cocktail… that's Stippenlift.

Bas Kosters
Artist and designer Bas Kosters creates worlds inhabited by radiant, alarming and endearing figures that reflect his social engagement. He is especially fond of textile and graphic art, which he uses to express and celebrate personal and societal themes. He approaches difficult emotions in a light-footed way, with subtle and sometimes wry humor and his trademark texts.