This year, the Bio Art & Design (BAD) Award celebrates its tenth anniversary with the group exhibition Evolutionaries. Specially for this unique edition, filmmaker Isolde Hallensleben, together with Wouter Sessink & Willem Sluyterman van Loo, interviewed both the three BAD winners of 2020, as well as nine previous winners. All of them are part of the current exhibition Evolutionaries, on show at MU till 7 March 2021. The three interviews with the winners of 2020 are already launched. From the beginning of 2021, a new interview will be online every week, in which Isolde introduces you to this talented group of artists and their intriguing bio art and design projects.

Artist Sissel Marie Tonn, in collaboration with researchers Leslie Heather and Juan Garcia Vallejo, presents 'Becoming a Sentinel Species'. The intriguing, experimental science-fiction film follows two researchers on a quest to explore and amplify their own bodies' sensitivity to microplastics on a cellular level.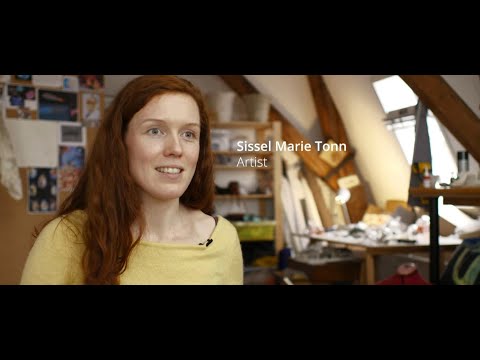 Designer & architect Dasha Tsapenko, in collaboration with researcher Han Wösten, presents 'Fur_tilize'. The work - five grown 'fur' coats - offers a speculative prototype of a value-building form of fashion, in which a garment evolves through phases of growing: producing materials as well as food for consumption.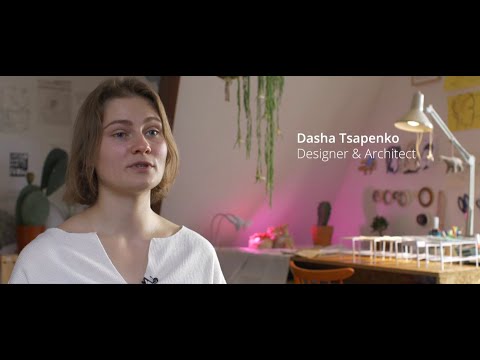 Research designer Nadine Botha, in collaboration with skin infections specialist Henry de Vries, presents 'The Orders of the Undead'. The project explores the colonial origins of contemporary narratives of infectious disease, race, violence, and apocalypses through zombie films.